For Stretcher bar, we have different thickness choice for our customers to choose, they are:
1, 2.5*1.8cm
2, 3.7*2.5cm
3,5*2.5cm
4, 5*2.7cm
Custom size is also welcome.
For oil paintings with frames, we would suggest you to go for thin stretcher bar, for oil paintings with stretcher only, we would suggest you to go for thick stretcher bar, because it will be stronger and also look better.
Belowing chart shows the process that we produce the stretcher and also add it to our paintings, just for your reference.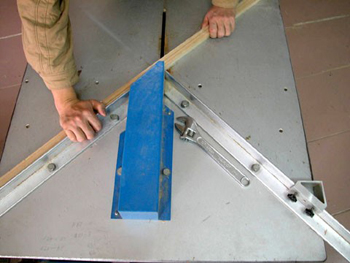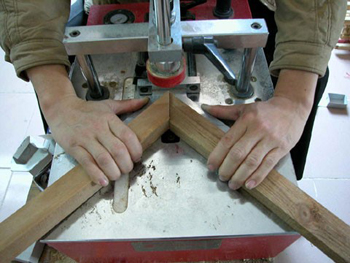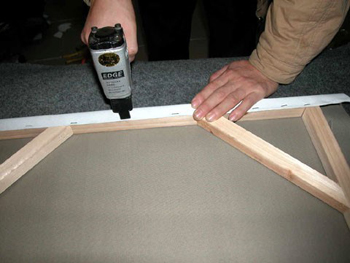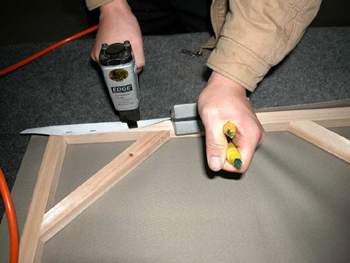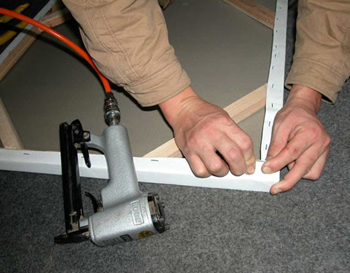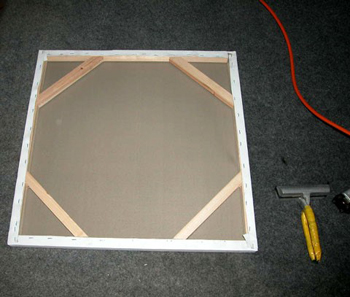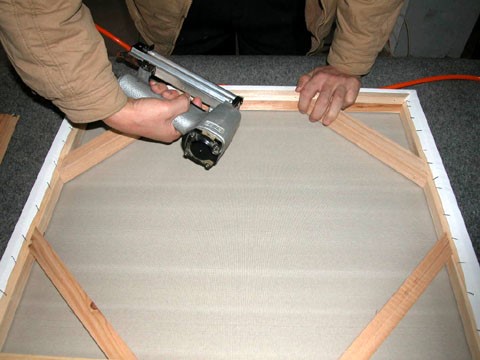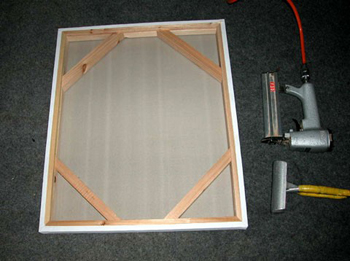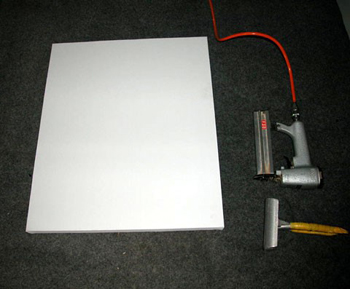 For more information, please contact with us at:sales@amoy-art.com Thank you!